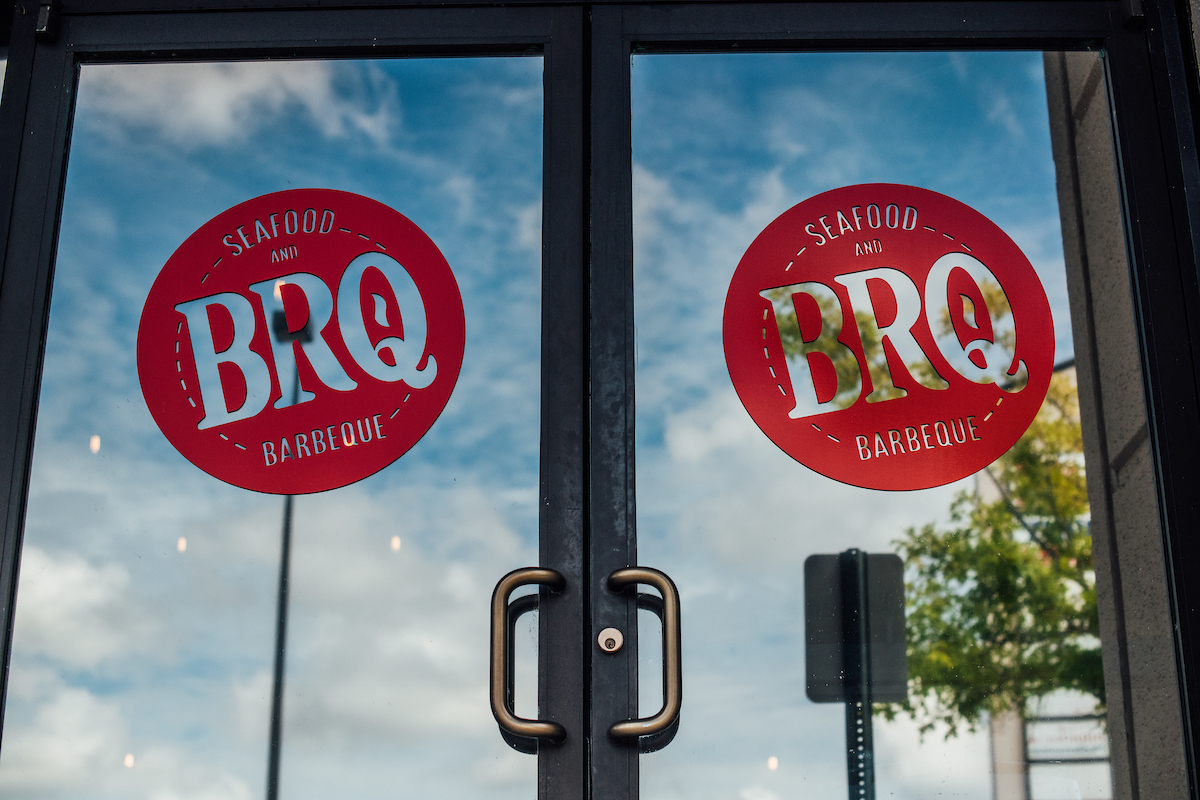 Denham Springs BRQ Contact | Denham Springs Restaurant Location
Need to ask a question, place an order, or just get directions? Here's where and how to find us!
Contact Us
Our number one priority at BRQ is our customers, and we want to hear from you. Whether it is a simple question about our menu or input on your recent dining experience, there is nothing more important than your feedback. Please complete the form below, and a BRQ team member will be in touch with you promptly. Thank you for visiting the BRQ website.
Denham Springs
240 Range 12 Blvd, Ste. 121
Denham Springs, LA 70726
(225) 271-4054
Have a question/concern/comment? Please complete the form below.