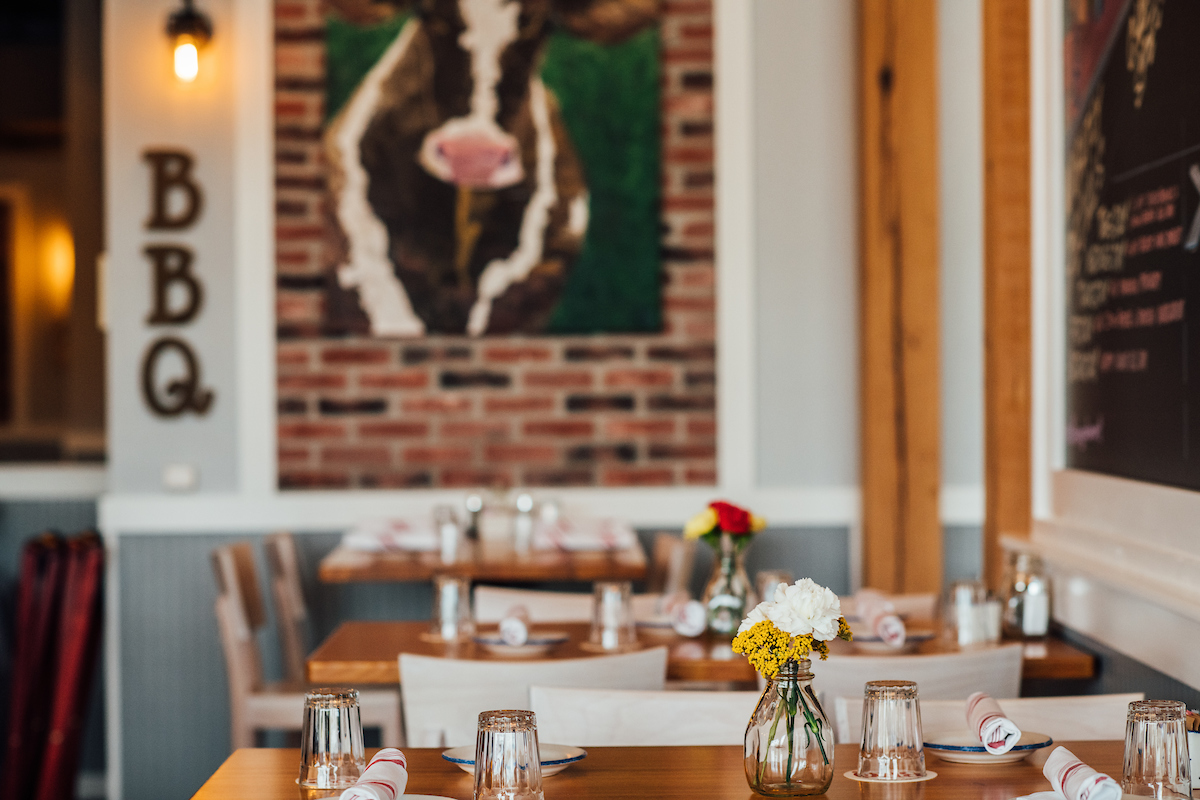 Event Venue Baton Rouge | Venue Rental Denham Springs
Are you looking for an event space in the greater Baton Rouge area? BRQ has two locations with a variety of options to meet your needs.
Event Space in Baton Rouge area
Whether it's serving you a delicious weekend brunch, catering your event or celebrating
Happy Hour, BRQ has always held to our commitment to bring our patrons exceptional dining experiences. Now, that same commitment has expanded to providing a beautiful, comfortable space for your next event.
No matter the occasion, BRQ in Baton Rouge is the perfect location for your next event. Contact us today and make your next party a time to remember!
Fill out the form to the right to request more information.